5 Ways to Ensure 'good looking' Website Functions Well
20 September, 2018
Mantthan Web Solutions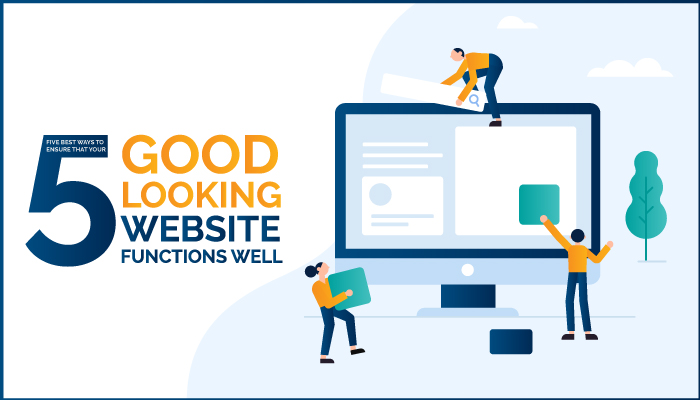 It is a fancy website that has got things moving here and there, colours and appealing designs that attract users. However, also the fact that fancy websites mess up and offer a horrible user experience cannot be denied.
Don't you worry now for this article talk about five ways that can prevent your fancy website from being a total sucker, that is, messing up. They are as follows:
• Keep things moderate:

You see, the saying "too much of a good thing is a bad thing" plays valid role here. For instance, if your website has a lot of animations, like colourful figures in different shapes and sizes that it becomes difficult for the user to highlight the unique thing in your website. In other words, everything looks same because everything is actually same! So, use limited animation, figures and some other unique creation. Try and balance out what has to look how on your website. This in turn decreases the time that is required to optimize your site from time to time. With this, your website fidgets less and attracts more, not being a total "sucker".
• Not – so – fancy navigation:

Fancy navigation tends to confuse the user and also frustrate them. Navigation on your website is something that should be simple and convenient for the user to use and to the point. Getting led somewhere else on your website, will reduce user engagement eventually causing less traction. Make your website one of its kinds. Bring all of your wildest imaginations and creation to life but keep navigation simple. We want it to be simple, don't we?
• Everything has a fallback:

JavaScript. CSS. A slideshow. Your best possible animation till date. Everything. SIMPLY EVERYTHING NEEDS FALL BACK. The theory goes as follows: If JavaScript or a part of it falls out, which it is of course going to, your website shall fail. If CSS falls apart, your website follows it. You want to make a website that doesn't fall or fail irrespective of the above mentioned. When a website crashes, it goes wrong for a lot of users at the same time. Your ultimate goal, as a website builder or developer is to create or build a website that works under a varied range of conditions. That is when you can declare that the website is actually working.
• Optimizing for speed is important:

Fancier the website, more important it becomes for it to be speedy. In the present times, website developers are using preloaders. They shouldn't be needed for once the website opens, everything should open. At the end of it all, your duty is to make sure that your website works smoothly on all platforms.
• User testing:

Go for it! You will know the true potential of your site when a non – designer or a simple user uses it. That is kind of testing your website needs. You know the in and out of your website. However, watching your website being scrolled through by someone who is completely unaware of it will make you aware of issues, if any.
Image Courtesy : Internet
Recent Posts
---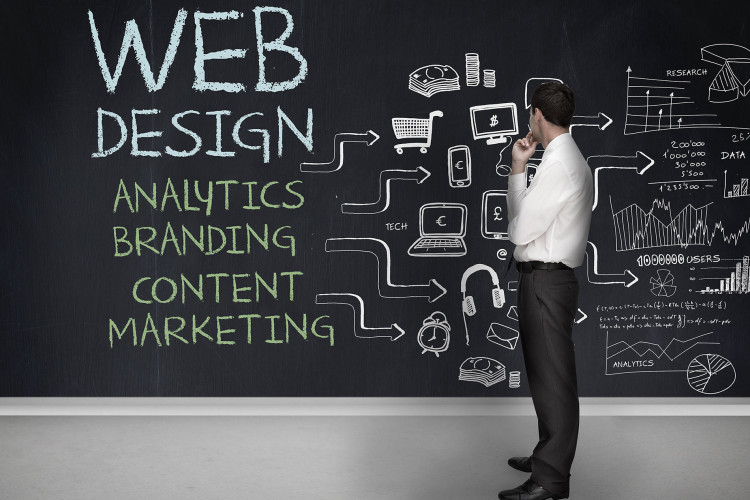 16 March, 2017
There are many creative web designers who want to enhance their skills and they also keep on trying. There is one question that always comes in the mind of a dedicated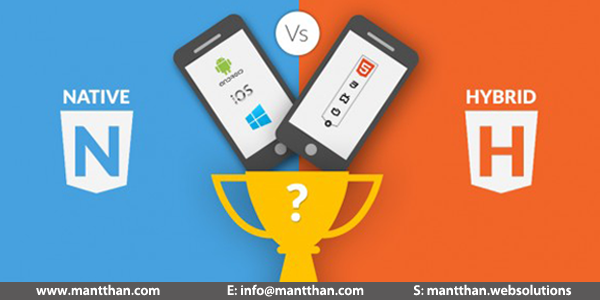 7 March, 2017
Mobile Application development has become a buzz word in the world today. With the mobile devices gaining immense popularity in the recent times, it is given that one can expect to see a rise