Effective ways to design your website for mobile speed
Speed plays a vital role in the success of every website no matter what basis any website is built and what it has to offer to customers. But, your website would not be able to get much attention from 4.57 billion users if your website's speed is similar to that of a tortoise's speed. Customers do not remain angry and moody all the time, but your slow website can bring the worst out of them.
Don't tax your brain if your website's speed isn't fulfilling the expectations of every customer. Just follow the article that comprises of ways to design your website. They are as follows:
• Optimization of Images:

The size of image matters and if it is of a small or moderate size, your website can load quickly. You have to crop every image as per its necessities before inserting it into your content. Optimization tools for images can assist you to convert a giant picture into a tiny one.
• Use caching to catch customers:

A businessman must look for opportunities to catch customers from time to time. Are you thinking of coming up with best possible ways to increase your customer base? Well, don't think much and start utilizing caching. Caching can act as a catalyst to increase your website's loading speed and that's how your list of customers can lengthen in future years.
• Hosting is a factor:

Are you thinking of transcending your cheapest Hosting plan into reality soon? If yes, it will be the biggest mistake of your life. Slow hosting can degrade the ranking of your website and unknowingly you have to lose potential customers, who can offer your bulk to expand your business. You can make use of a reputed server option to enhance the speed of your website. You have to tap into cleverness and avoid adding video content of your products on your company's website. Just post the video content on YouTube and post its link to your website. This trick is enough to let your customers in a fraction of a second that what your company can offer and what not.
• Think about JavaScript (JS):

Once you will know how to give adequate attention to the JavaScript of your website, you can increase your website's speed. You ought to put JavaScript in the bottom section of your files so that browsers don't take too much time for loading other elements when your JavaScript begins to load. Just as small-sized codes load at a fast pace, the smaller codes load quickly too.
• Do use accelerated mobile pages:

Accelerated mobile pages are one of the best ways to reach your website to millions users within a blink of an eye. These pages are designed accelerate the pace on mobile devices. You have to build AMP versions of loading pages for making the best use of technology. So, what are you waiting for? If you think that the issue of slow speed of your website is impossible to fix, you are wrong. It is said that "Nothing is impossible the word itself says I'm possible".
Image Courtesy : Internet
Recent Posts
---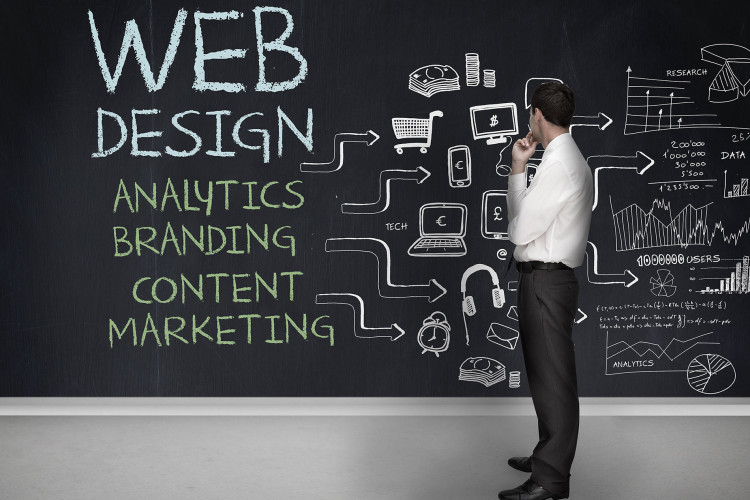 16 March, 2017
There are many creative web designers who want to enhance their skills and they also keep on trying. There is one question that always comes in the mind of a dedicated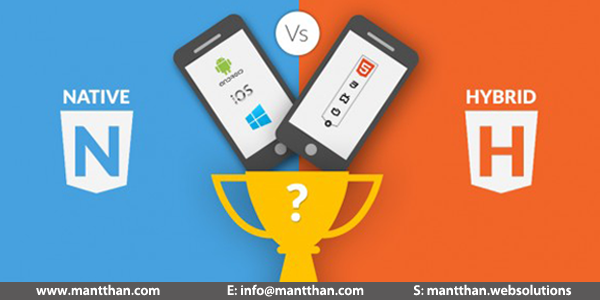 7 March, 2017
Mobile Application development has become a buzz word in the world today. With the mobile devices gaining immense popularity in the recent times, it is given that one can expect to see a rise