5 Latest Web Design Trends 2017:- Go Dig Deeper!
11 February, 2017
Mantthan Web Solutions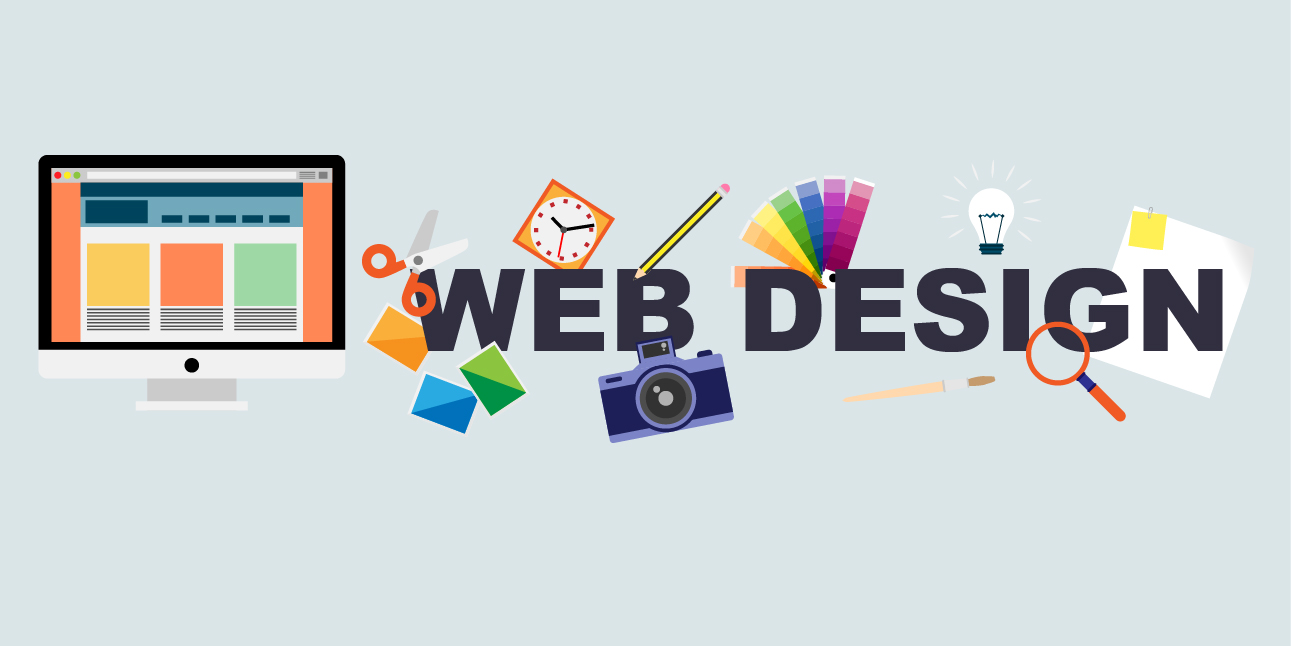 Image Credit: Google.com
We are living in the high tech world where everything is available at our fingertips. Whether you want to order a pizza or book movie tickets you just have to go online, few clicks and you are done. The huge demand of convenience has also impacted web design, which is the center of all on the web. Web designing is changing consistently to attract more and more attention. Every year you will see new trends. Well, all this is exciting for those who are in this field. Even consumers, visitors, readers and customers because they get the message in an attractive way. Along with this, it needs to be the Latest Web Design Trends as well.

So here are the latest web design trends along with development trend for those who like to flow with the drift.
Edgy art is your web design
You might have noticed that more and more colors are appearing on the web. This is because edgy art is becoming a buzz. But keep this in mind that it is not important, you too jump on this trend. If all will do the same, then websites will get boring. First of all you must consider the visual identity and nature of your commerce.
GIFs is good to gain attention
Abusing animations and Gifs is certainly going to hurt your site's user's experience. On the other hand, if you are doing it in the right way it is going to give an ultimate lift to your site without making your visitors squint. For Gifs, a deep understanding of design is required. It also requires a sophisticated touch. You can also add depth to your web development with parallax effects. Choose a delicious recipe to create Gifs and animations to keep your visitors mouth watering.
After and Before current trends overlook
There are many things, which you can learn from the currents that are gone and existing. Earlier, website owners used to focus on providing detailed information. Today people convey their messages in the most immediate, efficient and interesting way. Today the content is still present, but now is improved and displayed in a more attractive and streamlined way.
No matter you are focusing on it or not, but personal branding is a long term trend and still existing. It is important as well. The method it is displayed and represented is changed. The main focus should be to align mission and vision. It should be done properly or people will just speculate about your brand and will also have different opinion about your business. This can be dangerous for your business. Well, fortunately reputed web development agency can help you with that.
Mobile website is the key
Usage of web patterns are changing and it is obvious that statics cannot be neglected and sites who are not offering mobile sites versions can cause unpleasant experience to their customers. Eventually, you are also going to lose huge money and customers. Mobile version is in the list of latest trend and it is going to stay for as long as mobiles exist. Today people like to browse on their smart phones more instead of computers and laptops.

These are the Latest Web Design Trends which can make your website more attractive and interactive.
Recent Posts
---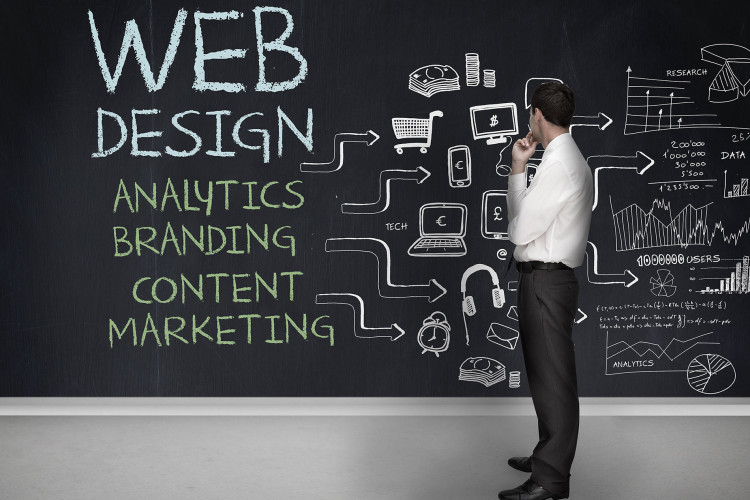 16 March, 2017
There are many creative web designers who want to enhance their skills and they also keep on trying. There is one question that always comes in the mind of a dedicated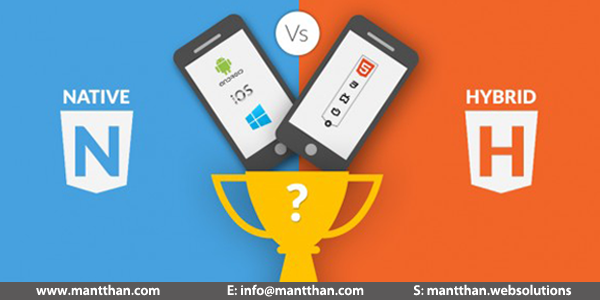 7 March, 2017
Mobile Application development has become a buzz word in the world today. With the mobile devices gaining immense popularity in the recent times, it is given that one can expect to see a rise