6 Necessary Elements For A Great Website Development!
Well, every designer land up with a different plan when they are on a mission of building a website. There are common principals and elements, which must not be neglected. Moreover, these are really important and every website must include them. If you are still lacking the idea, then here are the details of the necessary elements that a great website development will require.
Principals for a Great Website Development
1.Simplicity In Navigation

It is very easy to get an idea, if navigation will be complicated, then visitors are going to turn their back at your website. Navigation must be smooth and should not overwhelm users. Navigation must also include tools for the visitors that will make it easy them to move on the website. The easier for the visitors to move on your site, the long they are going to stay. Quite simple!

2.Site Structure

Your website design not only has to deal with the visitors, but search engines as well. This is the reason you have to establish a logical relationship between search engines and your web pages. With ease now search engine will be able to get a huge impression about your website. Here one important element is choosing right CM system and also the hosting services. For CMS WordPress is an excellent selection. Choose a host with decent reputation in the market.

You May Also Like: Website Security: Investment in maintenance

3.Mobile Site

Today the majority of the people use their cell phones to access web. People all around are always on the phone so do not forget its importance. You will need a mobile site if you really want to have an edge over the others. It is really easy as webs sites are automatically can be converted into mobile friendly sites at the time you are building them.

4.Ultimate usability

Nothing drives visitors away than a loophole or deficiency in the usability zone. No matter how enticing or great website you are having or how impressive services you are having. It is not enough lucrative to gain their focus. Your site must be easy to handle and they must enjoy the trip. Take care of it!

5.Call to action

Majority of the times' website design focus on few things like to gather contact details, provide information and to make a sale. For these reasons your call to action must be obvious and strong. Here are few tips to make your call catchy
It should be in the visible part of the web page
It should be related to the item
Buttons must be in contrasting colors
Should say exactly what you do
6.Great images
Creating stunning material for the users can create a win win situation. The most important it cuts the "Boring Part" from the equation and makes your design look dynamic and entertaining. Each type of site can do great with catchy images.
These are the Great Website Development elements that will help you with the successful and enticing website design and development. Make sure to add them in your plan.
Image Courtesy : Internet
Recent Posts
---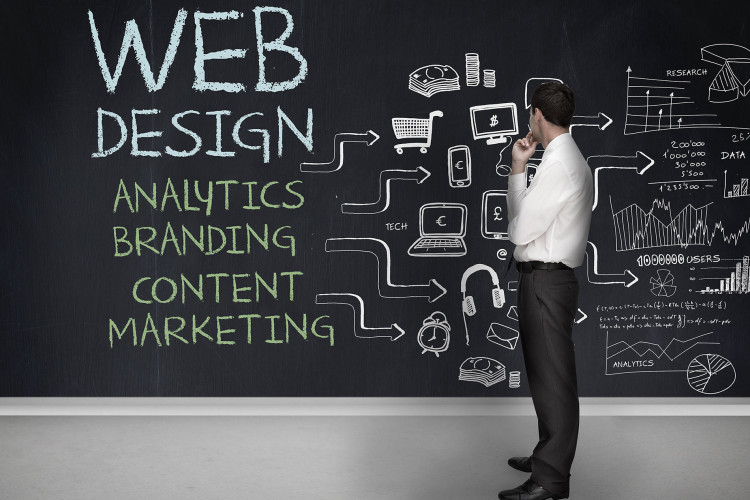 16 March, 2017
There are many creative web designers who want to enhance their skills and they also keep on trying. There is one question that always comes in the mind of a dedicated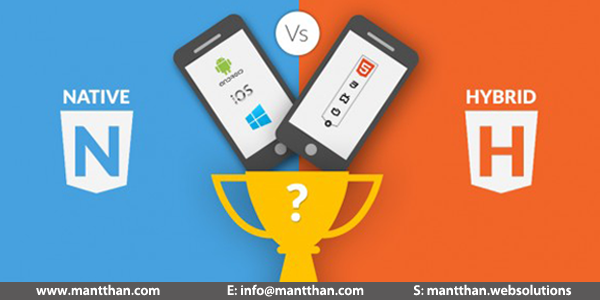 7 March, 2017
Mobile Application development has become a buzz word in the world today. With the mobile devices gaining immense popularity in the recent times, it is given that one can expect to see a rise